The words of two wheelchair users in Bucha: "catastrophe"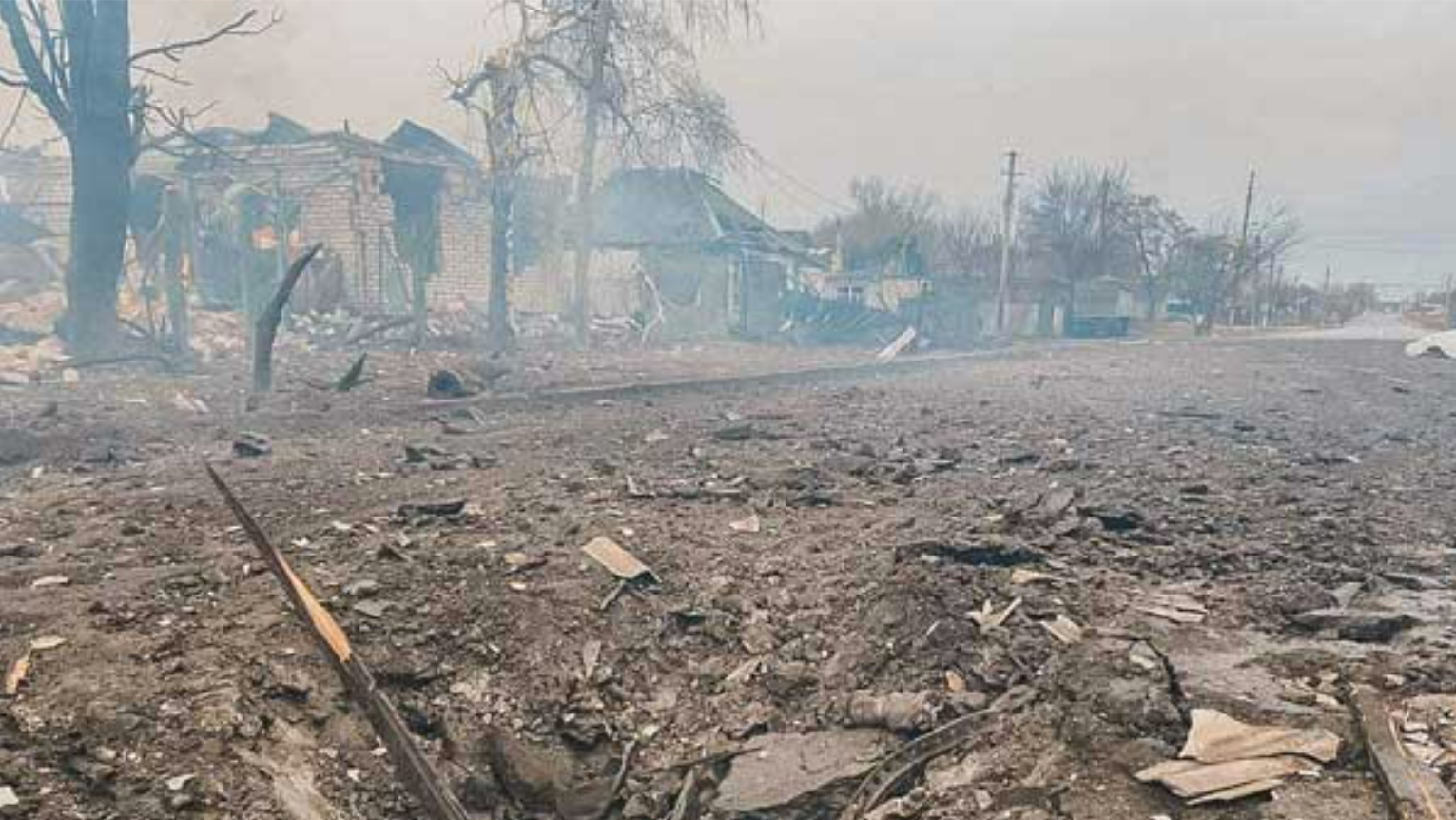 Anna Landre, Partnership Focal Point for Ukraine Crisis, has forwarded the following plea. It comes from Uliana Pcholkina and Vitaliy Pcholkin, partners of Fight For Right NGO, from the group, Active Rehabilitation, on the ground in Ukraine. Both are wheelchair users. In their words:
We appeal to all international missions and organizations - stop Russian aggression in Ukraine!
Our house was under direct fire from a tank, now the city is being looted by the Russian occupiers. We have no chance of escape - we have nowhere to run! There are no communications in the city.  Light, water, gas - no, the temperature in the apartments on the verge of 10-12 degrees.
There is also no connection, this post is loaded under fire, with the risk of life, even a little catches the connection.
People with disabilities all over the country have been held hostage to their disability - we do not have access to shelter, we cannot get food and water, we need medicine … Now we are in a city where there is a humanitarian catastrophe !!!
Save people in Bucha !!!! We have no chance without help !!!!
 ——
I never paid attention to my disability, but now this fact has become crucial in my ability to survive.
Save Bucha !!!
Save people with disabilities and children !!!!
Send it to all possible international organizations, mark them here !!! We have no chance without help….
Please share widely. A donation to Fight for Right NGO will go directly to food, medicines, supplies, and rescue missions to save those with disabilities in this crisis.