Support Maui Disability-led Response
Friends of The Partnership, 
Our hearts are with everyone in Hawai'i, especially our disabled siblings on Maui. We share with you this brief update on our current efforts, in coordination with the local Center for Independent Living (CIL), Aloha Independent Living Hawai'i. As always, the work we do is in partnership both with local organizations and you, our supporters and allies. The network you have helped to build is working together to ensure disabled survivors get the support, equipment, supplies and services they need to maintain their independence and avoid institutionalization.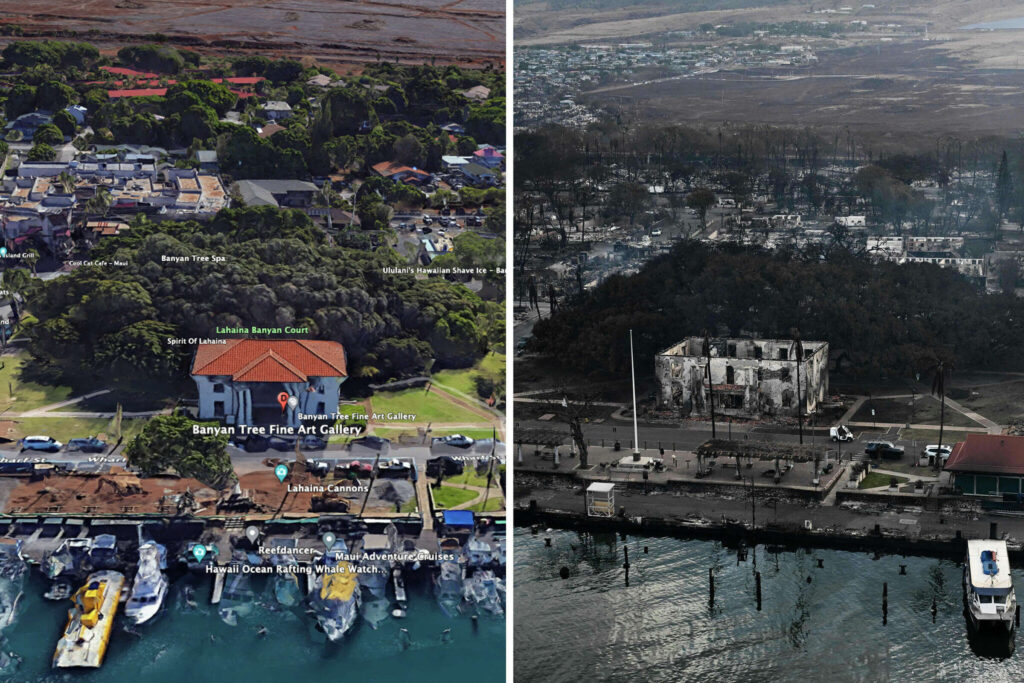 Since the onset of the response, we have been supporting the Aloha Independent Living Hawai'i staff on Maui in their community response operations. The staff have set up a daily convening of a disability taskforce for partners and stakeholders, and we are honored to support the coordination of this group. So far, the Maui Disability Taskforce has been able to dedicate:
On-ground responders focused specifically on the needs of people with disabilities and working collectively to address the identified needs.

Sharing information and resources with each other.

Identifying and addressing systemic barriers in the response to appropriate agencies.
The Partnership has also supported our siblings on Maui by:
Providing assistance in navigating response systems, including advocating for equitable, inclusive engagement of disability-led organizations in government and NGO response and recovery, and effective communication for all.

Working with local organizations and responders to identify and meet the needs of individuals with disabilities. As more requests come into our Disability & Disaster Hotline, we remain dedicated to working with our partners to source and deliver disability-related equipment and supplies to the island.
In these trying times, the needs are great and immediate. As you've read, our focus is clear, and our commitment is unwavering. But the road ahead is long, and every step and roll we take depends on the generosity and goodwill of supporters like you.
How You Can Help
We ask that you continue your advocacy for individuals with disabilities by amplifying our message, whether that's direct support or engaging your networks to carry it forward.
You can make a profound difference in the lives of people with disabilities affected on Maui. Each donation, each shared post, each word of encouragement brings us closer to a Maui where our disabled siblings find the support, resources, and community they deserve and need in the aftermath of the wildfires.
The Partnership is a testament to the power of community, unity, and collaboration. With your continued support, we can continue to uplift and empower the disability community so no one gets left behind.
You can support our work by donating here.
Every amount makes a difference. Whether it's a donation or sharing our mission with your friends and family, you are making a difference.
Thank you for your support,
Shaylin Sluzalis and Germán Parodi
Co-Executive Directors