Shari Myers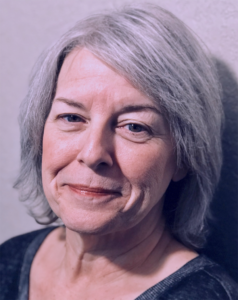 Shari Myers (she/her)
Disaster Operations Coordinator
Shari Myers is a nationally recognized expert on inclusive disaster services which integrate the access and functional needs of the whole community before, during and after emergencies. She is committed to advancing disability-led disaster preparedness, response and recovery, with a focus on civil rights protections and social justice.
Shari has been a disability rights advocate/self-advocate for over 32 years. She became a disaster responder when she and her family were impacted by Hurricane Katrina in 2005. They experienced firsthand the failure of federal, state and local emergency management to plan for the whole community. Shari was still recuperating from heart surgery, and suddenly had little to no access to healthcare when it was critically needed. She and her husband, Ron, a catastrophe insurance adjuster, worked alongside friends and neighbors, many of whom were also disabled, to support their community throughout response and recovery. Shari found her true calling at the crossroads of disability rights and disaster relief, a path from which she has since never strayed.
Shari continued to volunteer with local and, eventually, national disaster relief organizations. As a result, she was asked to join the American Red Cross as the organization's first National Disability Integration Coordinator and accepted the position in 2016. Shari immediately deployed to support disaster operations in response to historic flooding in Baton Rouge, Louisiana. Throughout her tenure, she deployed to many large disasters and managed multiple operations from the Red Cross Disaster Operations Coordinating Center.
Shari joins The Partnership for Inclusive Disaster Strategies after more than 6 years as National Disability Integration Coordinator for American Red Cross. She served as advisor to Red Cross Disaster Cycle Services, as well as Blood, Training and Certification, and Diversity, Equity and Inclusion Services, and Service to Military and Veteran Families. She led a group of volunteers to develop and manage a Disaster Cycle Services Disability Integration (DI) Program. DI cadre members assess and monitor for equitable and inclusive physical and programmatic access and effective communication throughout the response and recovery phases. 
Shari has deployed in person or virtually managed over 150 disaster response operations, including hurricanes, earthquakes, wildfires, volcanic eruptions, tornados, floods, border operations, mass casualty and mass fatality.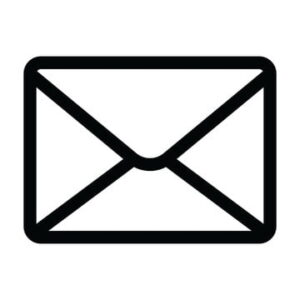 Contact Shari via email at shari@disasterstrategies.org