Priya Penner's Bio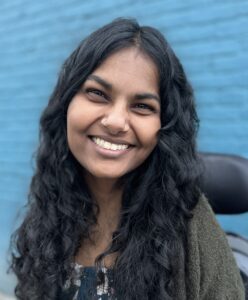 Priya Penner (she/her)
Executive Assistant
Priya Penner is a multiply-disabled queer leader of color with grassroots organizing experience on the local, state, and national levels.
Priya learned about disability pride and disability rights at a very young age. She spent several years using her knowledge of the Independent Living philosophy to organize on the grassroots level with the national disability rights organization, ADAPT, as well as with various colleagues on the local and collegiate levels. It was in college that she discovered the Disability Justice framework, which now serves as the touchstone for all her work.
She joined The Partnership for Inclusive Disaster Strategies in June of 2020 to help ensure marginalized communities, especially multiply marginalized people, are heard within the disaster response and recovery field.
Priya received her certification in Diversity, Equity, and Inclusion (DEI) from Cornell University in 2023.
She serves on the Board of the Alliance for Consumer-Directed Supports.
In her free time, Priya loves to take care of her ever-growing indoor garden; cuddle with her cats, Bean and Maple; and play video games.
You can email her at priya@disasterstrategies.org.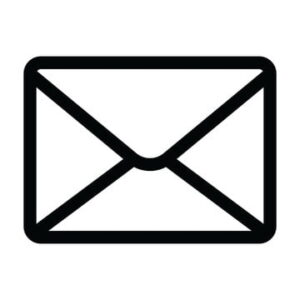 Contact Priya via email at priya@disasterstrategies.org