Dustin Snowadzky – Bio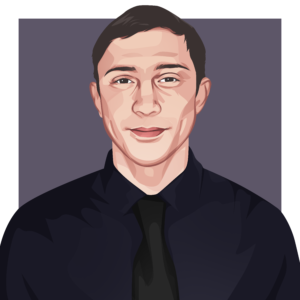 Since 2017, Dustin has served as Chief Technology Officer (CTO) for The Partnership for Inclusive Disaster Strategies, a national and global organization with a mission of equal access to emergency and disaster programs and services for people with disabilities, before, during and after disasters. Dustin is the organizational lead for rapid and sustained national emergency response and recovery technical assistance in support of federally declared, major and catastrophic disasters. This includes the implementation of internal and external technology tools for web and electronic support and rapid development and deployment of technology solutions including call center, information collection, distribution and management, community engagement, including Section 508 electronic and web accessibility compliance, management of medical supplies and durable medical equipment collection and distribution database, volunteer recruitment, training and organizational troubleshooting and solutions.
Dustin has coordinated and produced many live-streamed disability conferences utilizing accessible platforms that enabled people with disabilities to fully participate in conference panel presentations. He managed all aspects of production from initial registration, technical management, equipment setup, and follow-up.