C. Jean Grover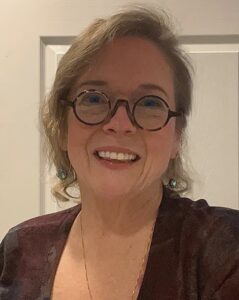 C. Jean Grover (she/her)
Director of Communications
Jean is a marketer, graphic designer and copywriter, whose areas of expertise span print, web, digital and social media, as well as storyboarding, directing, producing and editing. She joined The Partnership in 2022, and brings over 35 years of experience to the position. For at least half of those years, she worked in the Independent Living movement, as a Board Member, Communications Coordinator, and even Youth Leadership mentor for several years. Most recently, she served for 6 years as Manager of Marketing and Public Relations for Villa of Hope, a Rochester nonprofit providing substance use and mental health services to youth, adults, and families.
In 2019 she was elected to the Board of US Thalidomide Survivors, and later appointed their Communications Director. Herself a survivor, she has begun the important work of advancing the message that the drug thalidomide has been, indeed, a part of US history, despite it never being approved by the FDA. She collaborated with other fellow thalidomide survivors, and directed and produced Thalidomide in the USA: the Forgotten Survivors, a film slated for official release in 2023, simultaneously with a major Random House investigative publication. 
Jean has won 8 film festival awards, as well as awards in the Rochester, NY area, including an an Excellence in Broadcasting award from the NYS Broadcasters Association. In 2019, 2020 and 2021, she won Pinnacle Awards from the American Marketing Association, and in both 2021 and 2022, Non-Profit Marketer of the Year. 
However, she cites one of her proudest accomplishments as being able to get her husband out of a nursing home after a long illness, in 2020, and home with aide service and supports. The process was made nearly impossible in the COVID environment, and while the systems dragged their feet, her husband had actually contracted and had to be hospitalized with COVID. He did survive, and the experience gave her the inside view of pooled trusts, managed care, CDPAS, and the abysmal state of our nursing home industry. She owes his ultimate freedom, and his ability to live at home with his family, to all she has learned over the decades from her fellow advocates.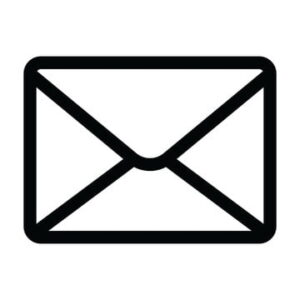 Contact Jean via email at Jean@disasterstrategies.org